Barbershop where girls are welcome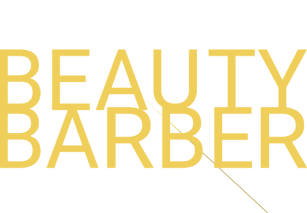 About the project
The main concept of the salon is the unity of a brutal male barbershop and a feminine light beauty salon. Beauty Barber's motto: "A barbershop where girls are welcome". We decided to pick up this motif in the design of the site.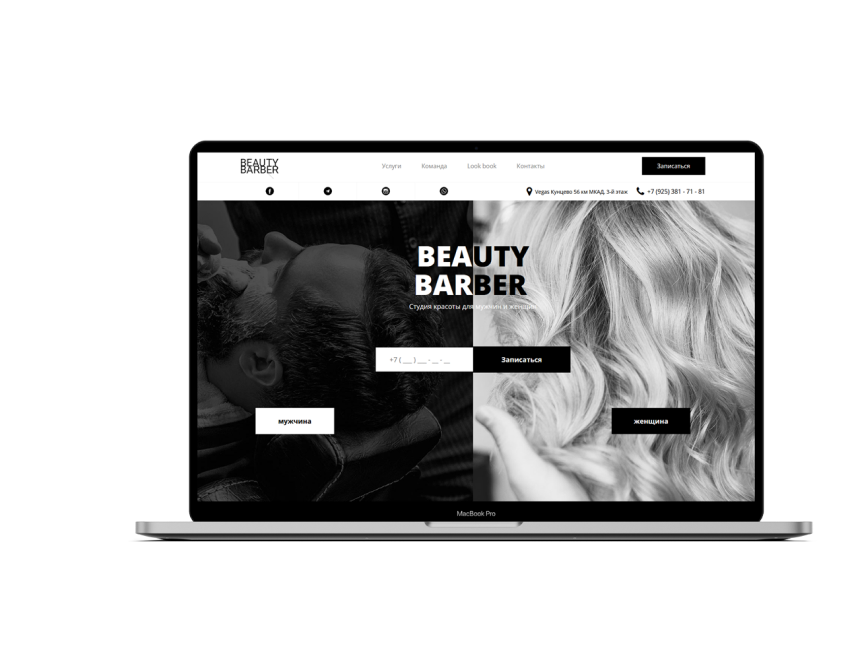 Website of the barbershop-beauty salon Beauty-Barber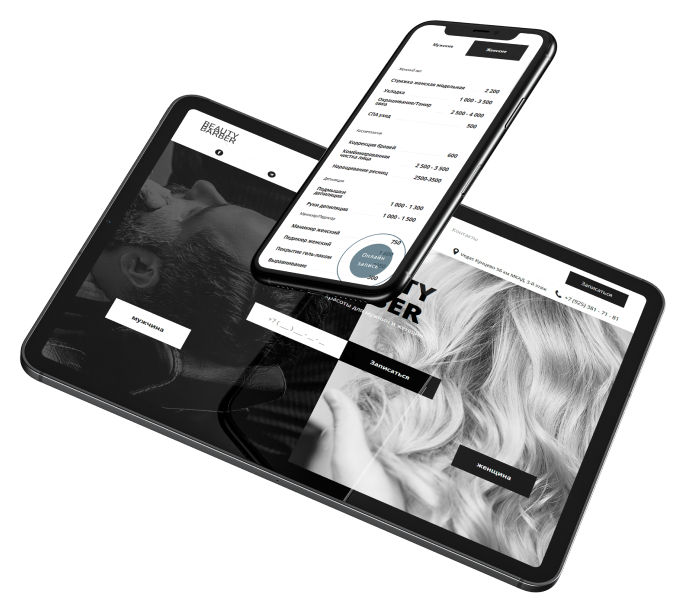 Bootstrap
Bootstrap uses modern developments in the field of CSS and HTML
Font
Open Sans ExtraBold
Open Sans SemiBold
Buttons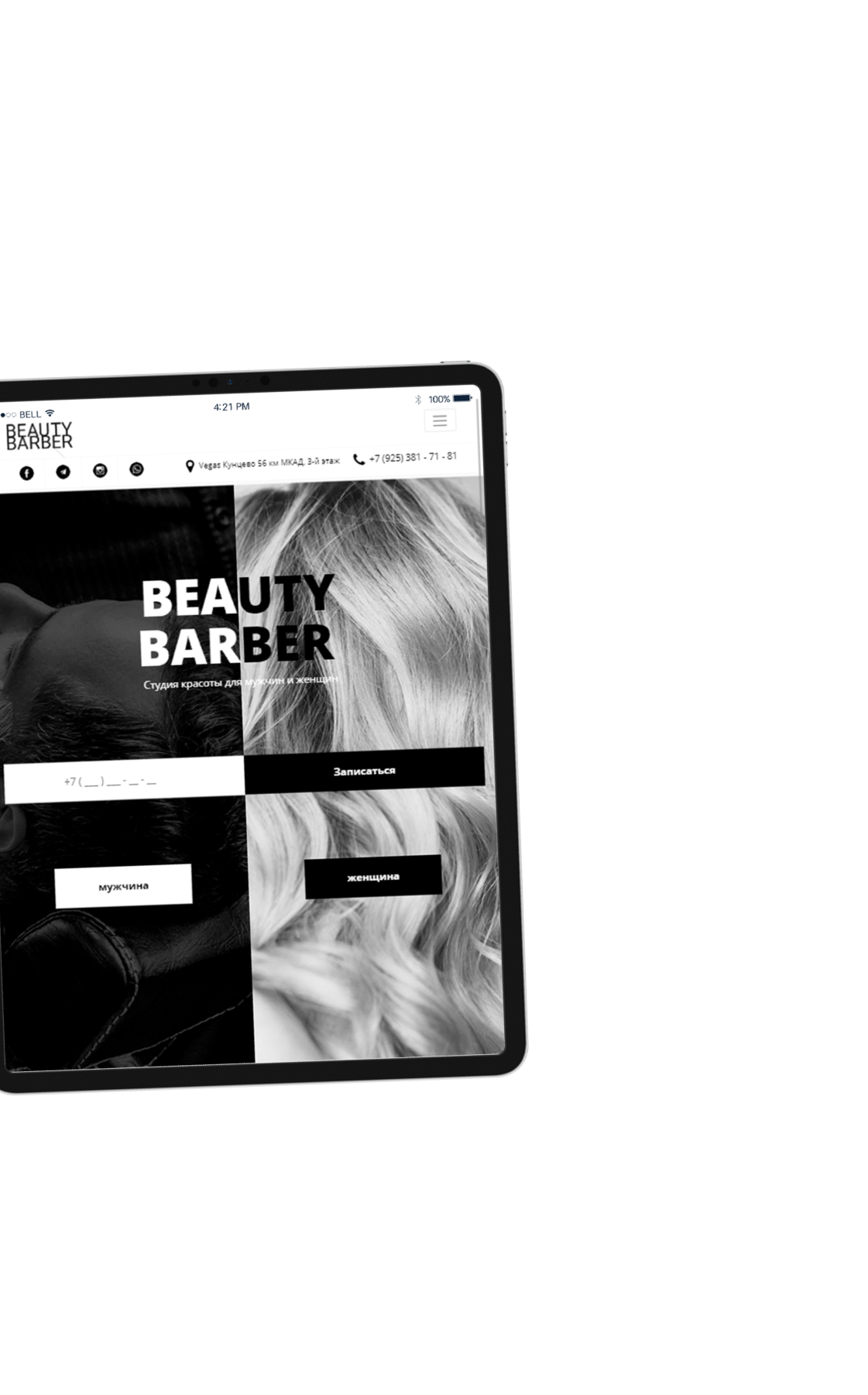 Select
When a user first opens the site, it is divided into 2 parts: male and female. Having chosen your side, the side smoothly switches on the site: header, colors, price.
Your format
The mode is saved in memory and when you re-access the site opens in the selected format.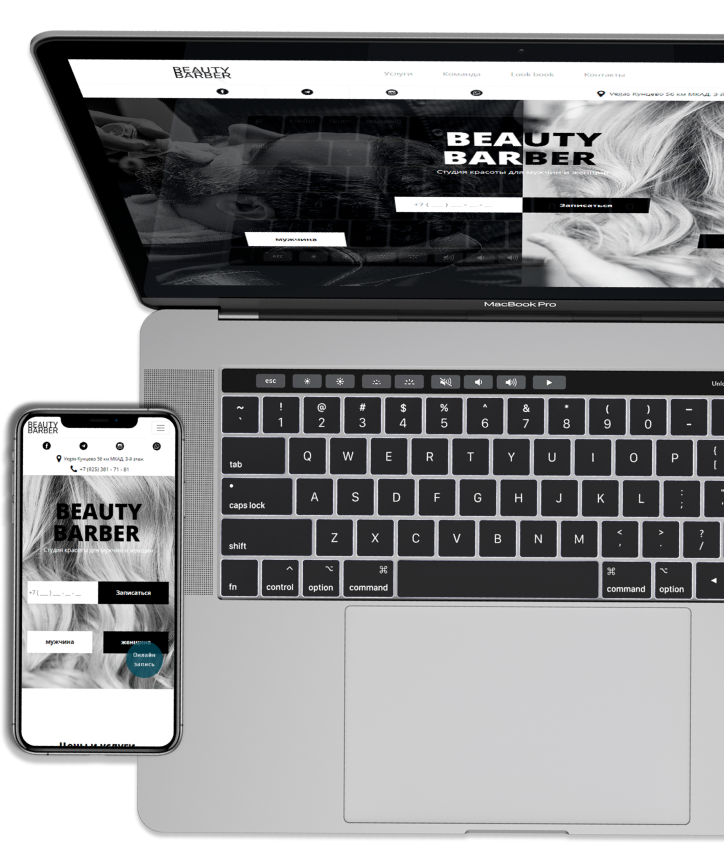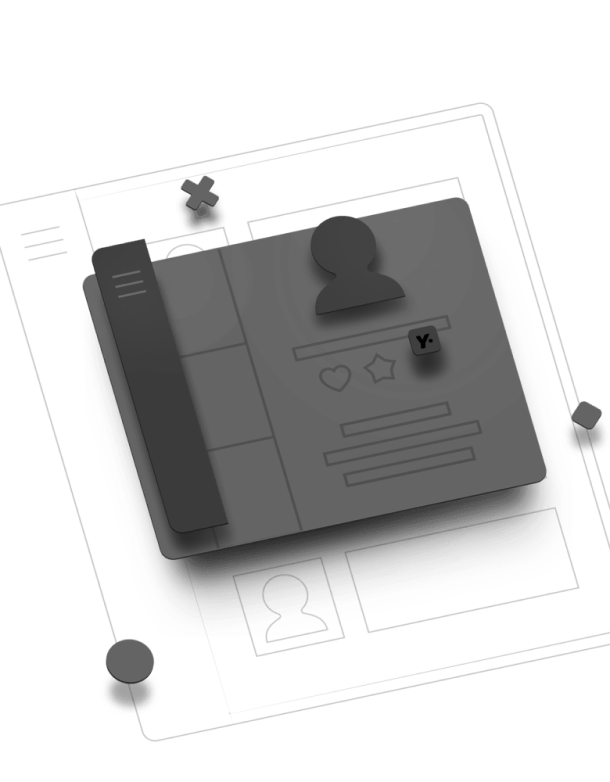 yClients CRM
One of the leading CRM systems for beauty salons has been integrated, the customer management standard is yClients. Thus, site users can sign up for a salon, see the workload of their masters. And it is convenient for the salon to lead clients in familiar tools.